Overview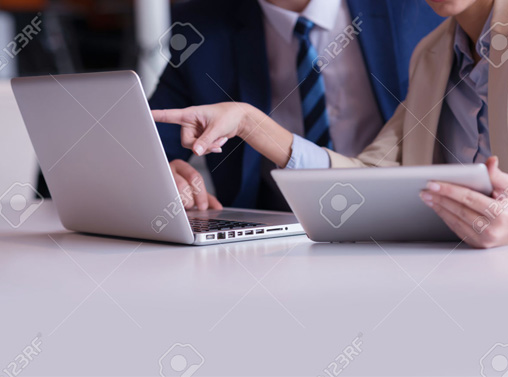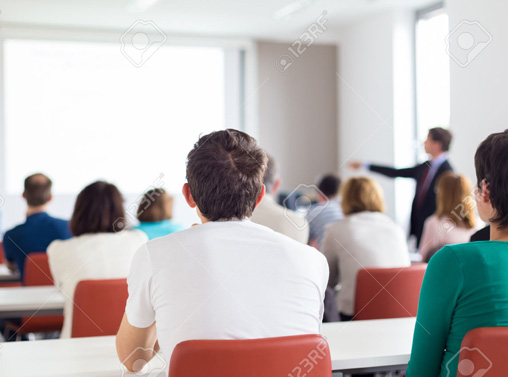 M.Tech Products Pte Ltd (Education Services) is a division of M.Tech Group that specializes in providing certified courses and training accreditation to IT professionals. We place a lot of focus and emphasis on offering quality and up-to-date courses.
Besides being an Authorized Training Centre, we are also a key distributor for Check Point and Symantec amongst other renowned cyber security and network performance products. We focus on cyber security and network performance training for the products represented by the M.Tech Group and we currently conduct certified training for Allot, Blue Coat, Check Point and Nutanix.
Our pool of highly qualified instructors possesses substantial hands-on experiences. They keep abreast on the latest network security technologies through attending technology updates and the latest training courses conducted by our principals.
Testing
123
466
5678